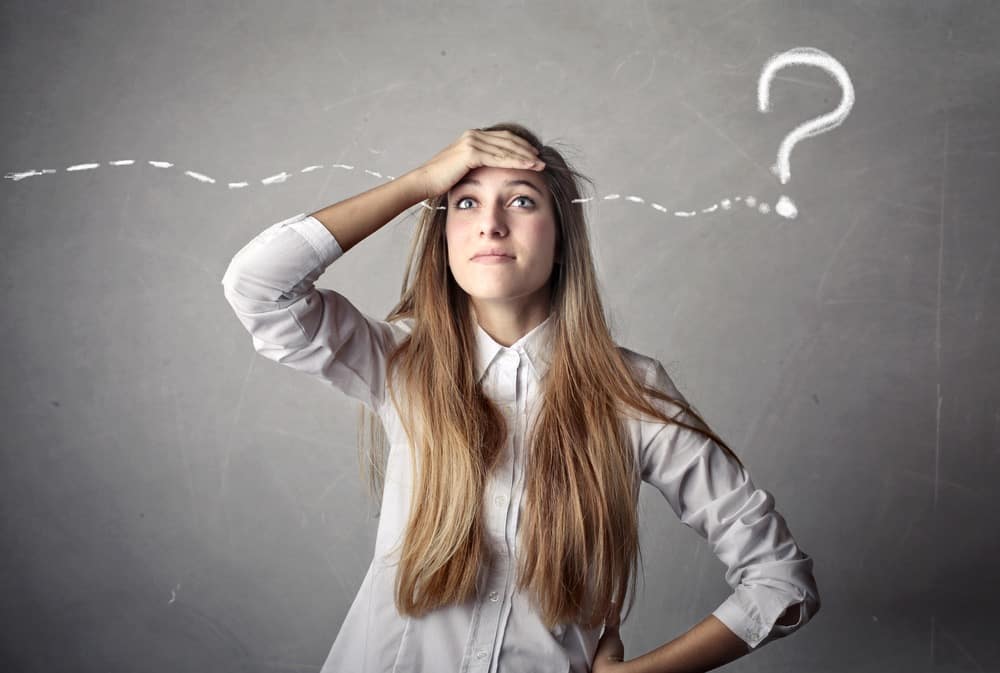 Here is a question for every tourism business – When your business phone rings would you stand there and just let it ring? or would you pick it up? (this isn't a trick question) I'm going to guess that you will say pick it up – because it could be a paying customer who wants to book your service right? Well, there are customers out there that aren't getting answered because they are contacting tourism businesses on social media. This is what we call social customer service and it's big enough not to ignore:
80% of consumers use social media to engage with brands.
54% of consumers would prefer to reach out for help on social media instead of phone or email.
That is a highly significant number which means that consumers expect companies to integrate social media into their business and answer social promptly and quickly. Social media is not about just posting nice pictures every week hoping to get likes — it serves as an important aspect of your customer service.
Travelers will choose the medium that they want to contact you – the one that suits them, not you.
If hospitality and tourism are about the customer — this is the quote that says it all. You have to meet the traveler where they are.
Why are potential guests using social mediums more to contact travel companies instead of email and phone?
There are 5 Big Reasons:
1. Can the potential guest speak your language? and will the other person on the other line speak the same language? Many guests do not trust their language skills, and if you have ever learned a new language, you know it is even more difficult to understand anything over the phone.
2. Often people don't know how to dial the phone number to a foreign country. Different time zones can be an issue, and so they resort to email and social media as the simpler option and it's on their time zone.
3. Frequently, potential guests want to ask a question before they even book – social mediums seem 'Instant' (because it is in their world) and they expect the same. With email – it may take some time to respond in a sea of emails. (like they have on their own emails) And on average, humans are spending (on average) two and a half hours of time on social media – its convenient for them.
4. They want to share an experience – both positive and negative because its easier to contact you this way, more immediate, easy to do. Unfortunately, 71% of consumers complain online because the other channels have failed and they received no response. When people are frustrated, that is when they want to openly VENT in public or worse, write you a poor review.
5. Contact forms and emails on websites are impersonal and fear of getting lost – and often people feel their message will get buried in your emails. There is no sense of immediacy whatsoever to handle their question or concern.
But what social media channels do I need to monitor for social customer care?
Contact with questions, and booking inquiries can now come in different ways, the most common:
-Whatsapp
-Your Facebook Page
-Facebook Messenger
-Comment on a Facebook Post
-Twitter direct message or a tweet
-Instagram direct message
Email (from contact page or direct) or chat software (see below)
Phone message — This has become the least common channel (depending on your target market) and I can assure you if you run a tourism company and you are attracting foreign guests — I have going to guess that the phone message contact with you is very small. However, spending a few minutes on the phone (or a video call with a potential guest is one of the best ways to build a rapport and avoid back and forth commmunication)
Drop by your office – and do you even have an office? I'd love to know – from you foot traffic kind of businesses.
Is this social customer service growth widespread with travel companies?
Potential guests have high expectations with customer service. That hasn't changed – its just extended to your companies social media. I ran my own unofficial study to put this question to test. I travel full time and I reach out to travel companies all the time for tours, transport, accomodations, and booking attractions. For most of 2019, I only contacted them through social media to ask questions and to book a service in 6 countries. The results? Only 20% of the companies responded back to me when I sent them a message on different social mediums. (namely Facebook, instagram and twitter) This is enough for any traveler to be frustrated and discouraged, and the ones that did respond? They got my business. Based on this small, little unofficial study, there is a problem and an opportunity that needs to be resolved.
8 things to do to manage social customer service
Designate staff responsibility for it – even on weekends and holidays. This doesn't mean anyone needs to be chained to the office — they can do this with ****Mobile access, and set up social media alerts on and email. Remember you could have a guest that contacts you on Sunday — and they want to book a tour for Monday.
***Add mobile apps alerts and notifications to your phone and make your social mediums visible and prominent on your website for all your social media channels. The starting point is not to miss the message, then it involves addressing it.
Use templates and customer service training on how to answer inquiries in simple language. Quick tip– always ask a question to keep the conversation going.
Give travelers multiple ways to reach you, when in discussion ask what platform they prefer to be contacted. Remember you have people that are traveling — They often don't have data on their phones to make a phone call, or they may not have wifi all the time.
Acknowledge the customer immediately –** even if you can't get back to them right away or have an answer – let them know they have been heard.
Take the conversation off line when needed – If a customer is very unhappy, ask them if you can call them (take it off social media) to help resolve the issue. — This is completely acceptable as there is a point where alot of back and forth on social media doesn't help anyone.
Don't plan to win if the dialog gets heated – You have nothing to prove or win an argument , try not to escalate their frustration Remember your tone of voice – brand voice And how you answer a difficult situation is often seen as very positive. This is about resolving and saving face with other potential guests that may be reading this.
Install live chat software – a chat box – for someone to ask a question quickly has reduced stress and frustration for customers, it helps you log your questions and it feels like a customer is in the queue ready to get their questions answered. (and with bot technology they can be assisted faster)
How long do customers expect to get an answer from social customer care or by traditional methods?
Immediacy is our world now. And as you are a consumer too, don't you want a response to your problem or query when you are right in the moment of booking or dealing with a question. It can mean the potential for a lost sale — because they may go somewhere else for the same information or it can also mean delight when you receive an answer quickly. Would you believe that 45% of consumers expect an answer with 1 hour! I know that may seem unrealistic and of course someone could be contacting you from another time zone while you are asleep. —- What's important to know is the expectation so what can you do with your staff and your systems to create a faster response?
Yeah but I don't have this problem…
Maybe you don't have a large majority of your customers contacting you on social media, but if the trend is that over 54% of customers are using social this way, what business could you be missing out on without making it easy and obvious for travelers to contact you on social? Are these travelers reaching out to your competitors this way ? and if you do get a response on social media – are you prepared to handle it quickly?
So, please don't forget to monitor your social mediums for questions, and inquiries from customers. Now I'd like to hear from you, how do you handle your customer service on social? What tips have worked for you?
For more tourism marketing tips check out our marketing tips on:
Travel partnerships – how they can payback for you
Sustainable tourism update – what the industry is doing about it.