Why Waste Time Wondering How to Set Up Your Blog for Good SEO? 
Get better visibility on search engines for your blogs.
Save time instead of  "figuring out" what works.
Follow the same steps for every blog for an easy process and better results.
Improve your visibility on search engines with an easy checklist
Download it below and get started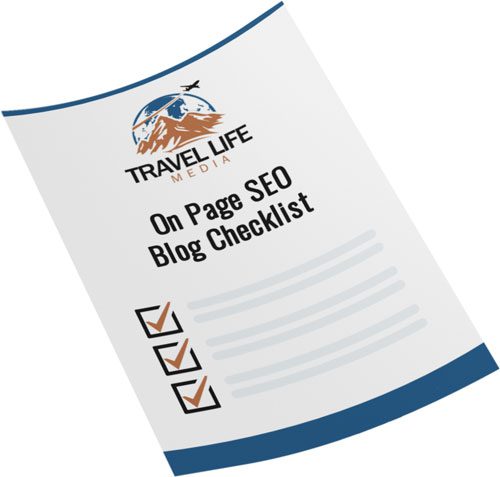 Get Your Travel SEO Checklist
You'll receive other checklists, tips and resources as they become available.