Travel and tourism marketing for your business can seem overwhelming.
But it doesn't have to be.
WE START BY UNDERSTANDING YOU AND YOUR BUSINESS.
Our free business consultation uncovers your business needs and challenges.
We learn about your travel business with a free discovery session:
With this information, we develop a tourism marketing strategy and plan to address your needs.
OUR TOURISM MARKETING SERVICES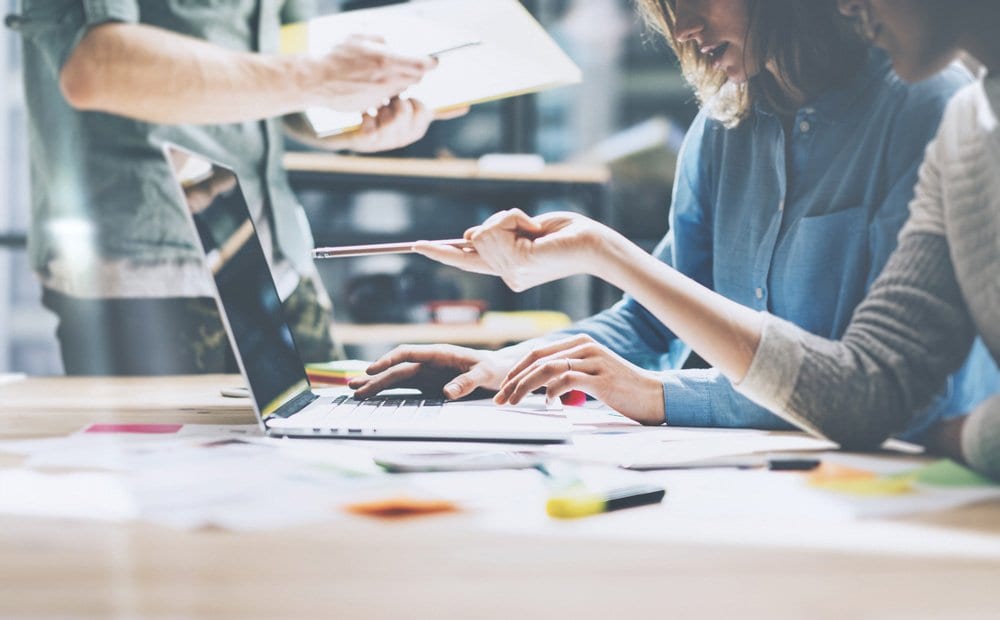 Every Great Brand Has A Good Strategy.
How can you sell your service to the right people, if you don't have the right approach?
Brand Strategy – We uncover what your brand means and make it relevant to your guests.This may include branding, naming,logo design, tag lines, mission statements and brand copy.
Consumer Strategy – We deepen your knowledge of your best potential guest so you can communicate and reach them more effectively.
Customer Service Strategy – We create a plan to improve your guest satisfaction to grow referrals and make more money.
Website and Social Traffic Analysis – We analyze your traffic and use facts and insights to support our recommendations.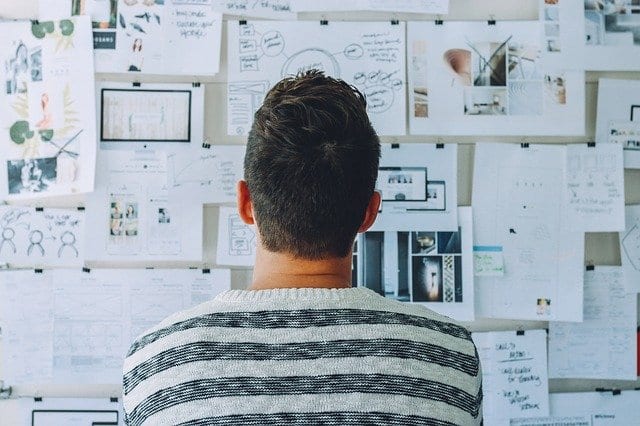 Research – We verify our brand ideas by asking prospective guests for input to ensure your travel marketing works.
Competitive Analysis – We research the competitive landscape and position your business for growth.
We work with you to create a tourism marketing plan that sell rooms and book tours and make your guests fall in love with your brand. This includes advertising, promotions, social media, pricing plans and improving your guest reviews.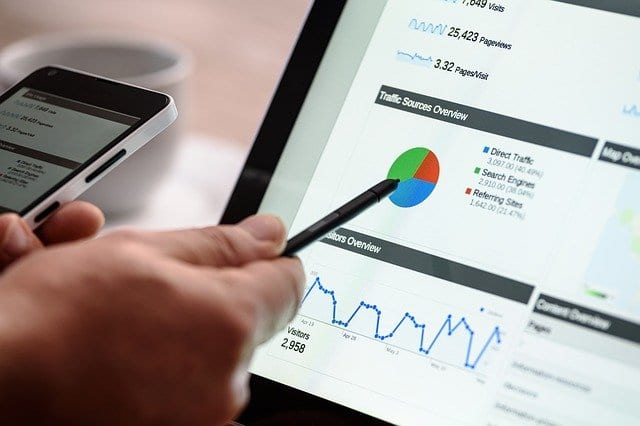 We give you the tools and insights to develop SEO strategies to improve your search and social traffic to your website.
Social Media Content Strategy – We develop your social media plan to best reach your audience and keep them engaged with your business.
Website Copy – We create impactful marketing copy to best describe to travelers who you are, what you do, and why they should book with you.
Advertising – We build effective Facebook and Google Ad campaigns while giving you up to date measurement and reporting so you can feel confident that your money is being spent wisely.
You are looking for investors for your business? We create a tourism business plan and financials to support your pitch and win their endorsement.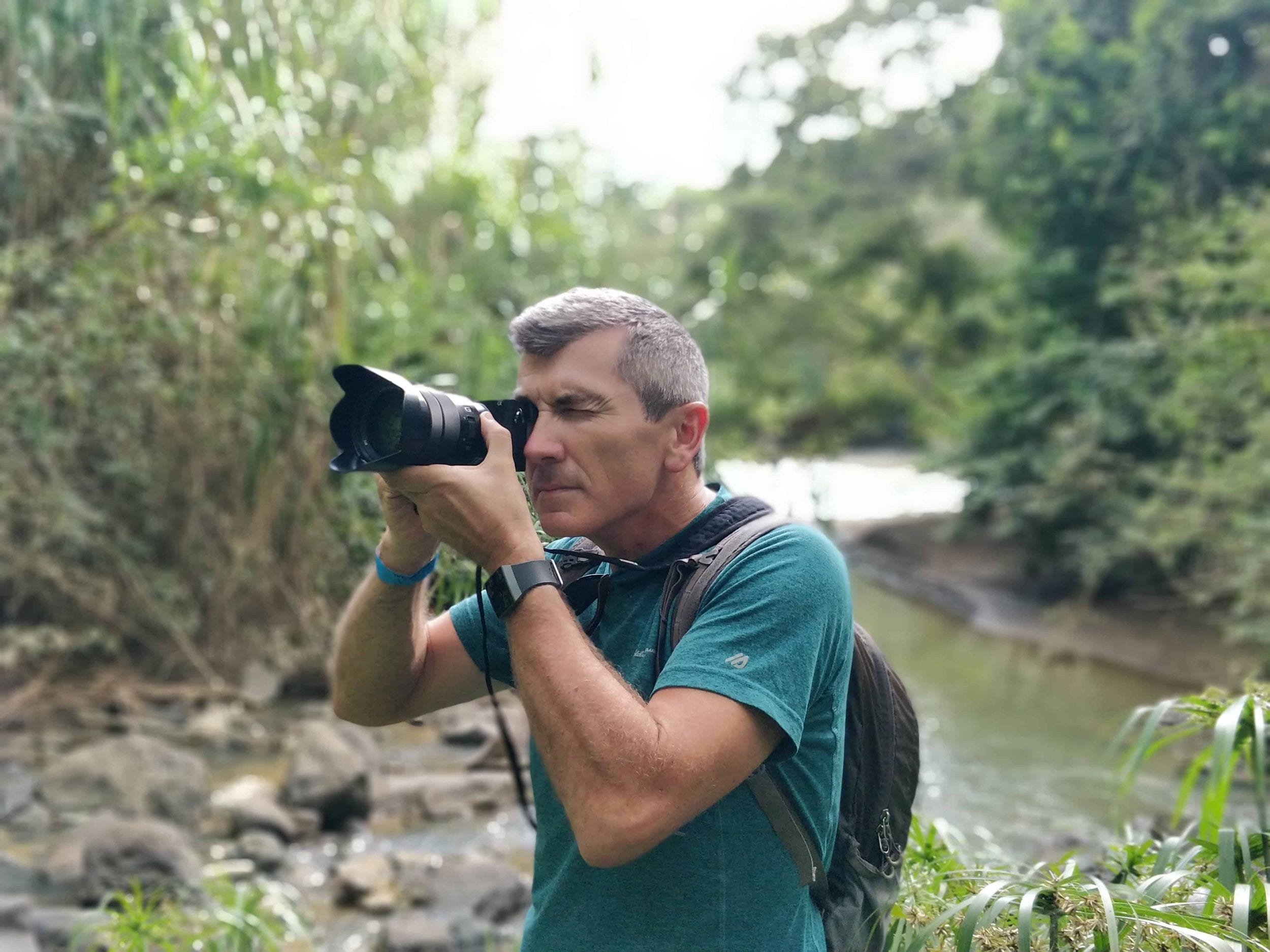 Scripting, Shooting, Production and Video Editing Services- Travel videography is the most impactful and engaging content in marketing travel. We develop start to finish videos including drone videography with music for corporate needs, sales, social media and website content.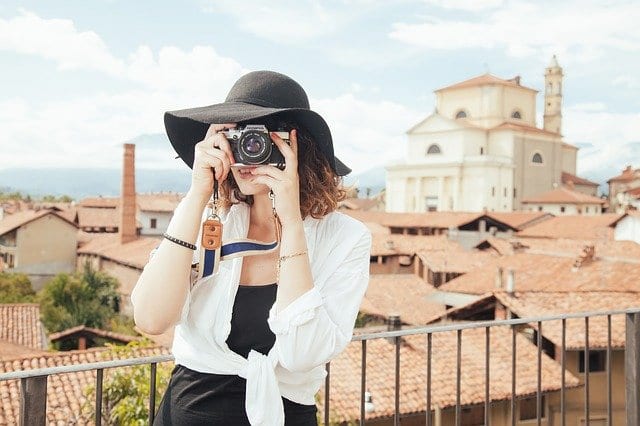 Influencer Marketing – We develop Influencer campaigns to help generate reviews and recommendations, and valuable backlinks and traffic. This may include content on our influencer site or other relevant travel brands. We also teach you how best to work with travel bloggers for future campaigns.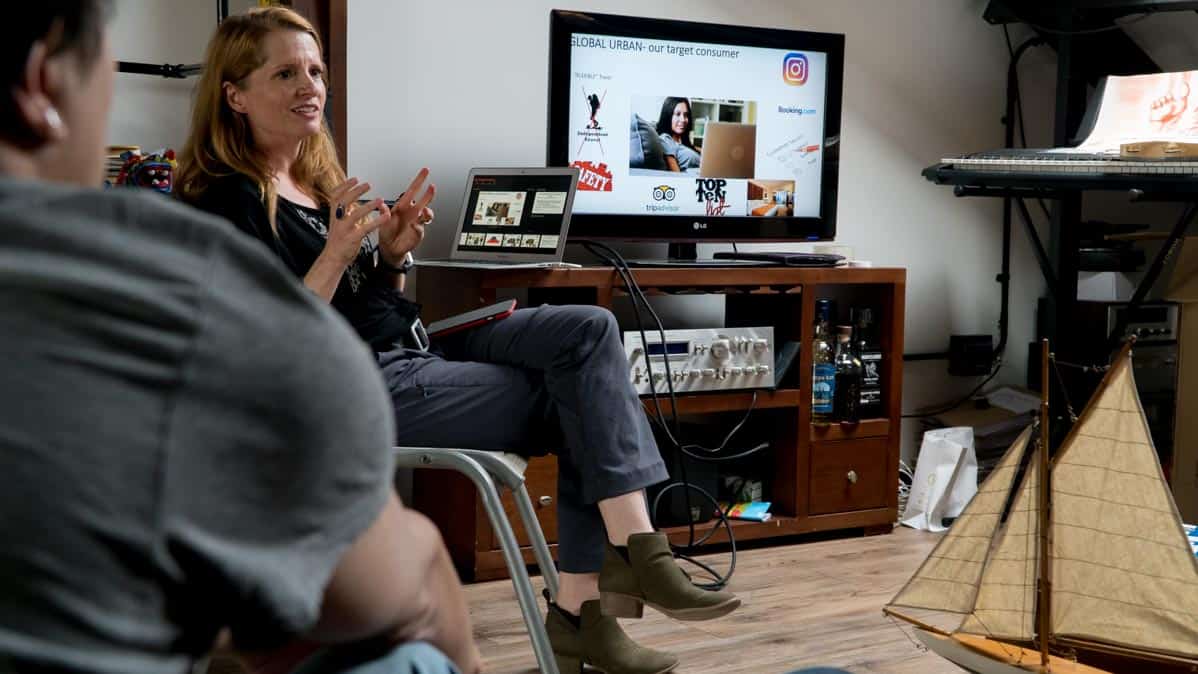 Management Team & Organizational Effectiveness – Looking to improve the effectiveness of your management team to run your business? Dorene coaches teams through change, to succeed as a well- functioning team. Includes workshops, or one-on-one coaching sessions.
Let's see how we can work together.
30-minute FREE consultation.