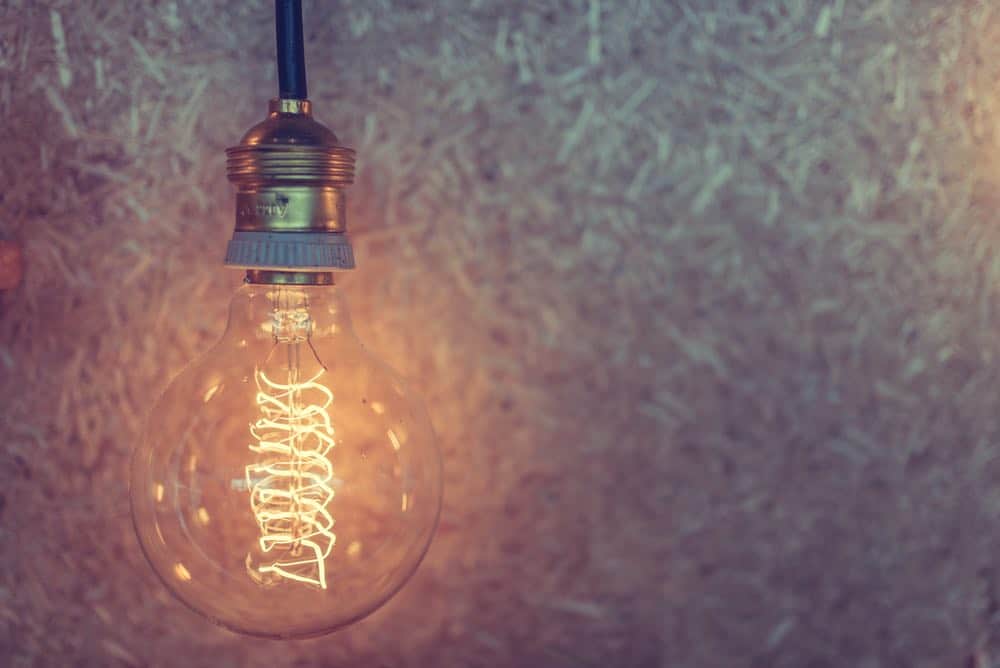 This is marketing today – providing helpful and free content and writing about topics interesting and informative to travelers.The reason? To provide value to readers, offer useful information to solve their needs, and remind them of who you are and what you do. It also helps you gain authority and earn their trust in building a future relationship with them. Then, you share these blog and social media topics to your readers and travelers. That's why we all do it.
Ever struggle with coming up with ideas and for your blog and social media topics? Well, we've all been there.
Regardless of your business' specialization – may it be accommodation, attraction, transport, or tour, we all need stories and content to share with our audience. This is what marketers call content marketing.
Here are some helpful ideas on how to look for and organize content topics for blog and social media topics.
1. Create a content topic document with a list of topics built off these ideas
This involves making a simple spreadsheet of the sections below and writing topics within each box.
A. Start from within your business
What can you share about who you are, what you do, and why you do it?
Here's what you can write about:
Your story and the challenges you faced when you started your business
Your purpose: what makes you get up in the morning and do the work you love?
The highlights of your business: some top tours, amenities, rooms, attractions, routes (depending on your business)
B. Use content from your staff
What skills and experiences can your staff share?
Here are some good examples:
Tours: guides, owners, and staff – stories about their location, how to run a great tour, taking cooking classes, the best places to go, experts in geography and archeology, how to please guests, funny encounters and stories with guests.
Accommodations: owner, manager, hospitality staff – stories about the history of your location, your building, the best places to go, the food and activities in and around the business, how to help and please guests, and funny encounters and stories with guests.
Transportation: owner, drivers, dispatchers – stories about the rules of the road, their favorite places to take guests, how to please guests traveling with them, funny encounters and stories with guests, and driving in their location
Attractions: owner, manager, staff – stories about the history of their business, the area, their favorite parts about it, how to please guests that visit them, and the food, activities, and fun discoveries in your attraction.
C. Share your location or destination
Regardless of your business type, you can include facts, pictures, and details about your location.
Great examples include:
Best things to do; Unexpected things to do
Where to find 'x'
Best places to eat; Types of food and activities in your culture
Fun facts; History
How to be a respectful traveler in your destination
You can also feature your partners and suppliers (if you are a tour – recommend your hotel partners)
D. Use your guest questions as blog post and social topics
You can:
Ask your audience questions about their experiences, what they like to do (or don't like to do), what they like best, and what information they want to know
Share common questions you've received from other guests and create a 'frequently asked questions' (use your list and make into content)
Share how to prepare for a visit to your tourism business/location. Examples include how to pack, how to stay safe, what you need to bring and not bring, and what you need to know.
E. Take advantage of Facebook and Instagram's live feature
Preplan your staff or guides to go out and show a day in the life of your business. There's nothing more engaging than live video – yes, nothing. It gets your viewers to see the 'real' life in your business. This can be very informal, so if you're nervous, that's ok – it can be just a 15 to 20-second clip!
You can share the behind the scenes of your tour, hotel, or attraction through a live video using Facebook Live and stories or Instagram stories. Another great option is to share a previously recorded video.
For blog post ideas – you can embed this video into a blog post and write the specifics about the tour or activity that the reader is viewing.
It's a good idea to share videos about:
Meeting the staff
Showing an ongoing event
Sharing a new feature of your business
Showing off your city or destination
F. Share your wins
There's nothing wrong with sharing your successes, including awards, acclamations, and great reviews you've received. These are an excellent way to gain trust.
Important Points:
Reshare your posts- PLEASE – save time and energy
Share and reshare your content, because your readers/viewers will likely not see it the first time or even the second time. For instance, Facebook's algorithm limits even the followers who like your page, let alone the millions of pieces of content that consumers are exposed to every day. This means they don't always see your content.
Also, your audience constantly changes and grows, so please reshare. You'll feel your content is overshared before your readers ever will. Make it a habit to repurpose your content and share it this week, next week, then every two months, four months, six months, etc. Why create new content every single week anyway?
Limit how often you SELL your products or services
Be conscious of promoting yourself – I'm talking about literally asking people to buy. This means selling your products or sharing specials and asking your readers or followers to book now. The goal of content is to earn trust and move people down the funnel of learning about you, which in turn will make them consider you and buy your products.
2. Use other sources to find content for social media
Consider the trends people are looking for and questions they're asking about. After all, you want to share content that helps your audience.
There are several great resources where you can find these:
A. Google Trends – trends.google.com
Google Trends is a fantastic source of trending topics and ideas. Search for broader terms within your destination/business type. For example, walking tours in Paris is a general term. You can see what topics come up and when this content is at a peak (seasonality).
Check this forum for questions travelers have about destinations, family travel, solo travel, and hundreds of other topics. This can give you great ideas about how to answer common questions with a social media post or through your blog.
Ask a question on this website, and the search engine will pull up keywords and phrases that people are looking for. This site is fun to use and a little addictive!
D. Analyze Your Competitors Topics
Use Moz open explorer to find the most popular content of your competitors, including the pages and posts that have the most amount of traffic and the most backlinks, which is a reliable indicator of shareable and valuable topics.
E. Quora
This is another way to search for questions and see what people are asking. It is particularly useful for destinations and types of travel. Try it out and see what's coming up.
How will your content topic document look after all this? Just add columns with themes and fill out the topics in the rows. Before you know it you could have 30 days of topics or longer.
Now it's your turn! Create your content blog and/or social media topics document; it can help you save time and effort for your topic development this year.
and if you say, 'hey, this is not my thing, I need to get some help doing this, you can reach out to us here for help or other ways to get this done.
But wait! There is a second part to this – You can share all this content AND share other tourism business content too – read part 2 and why you should do it in this link.
For more tourism marketing tips, you can find them all there.