Tourism Marketing That Works
Consulting and Training for the Travel Industry Our Mission
To improve your tourism marketing so you can show your guests how to respect, appreciate, and create a better world for us all.
WELCOME TO TRAVEL AND TOURISM MARKETING THAT HELPS YOU: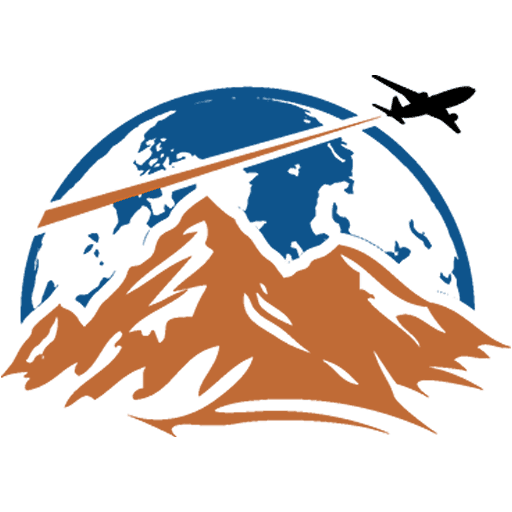 Hey!
We are Dorene & Troy
Thanks for Dropping By
We're a veteran multi-media duo who run an
unconventional, efficient, remote-staffed travel
marketing agency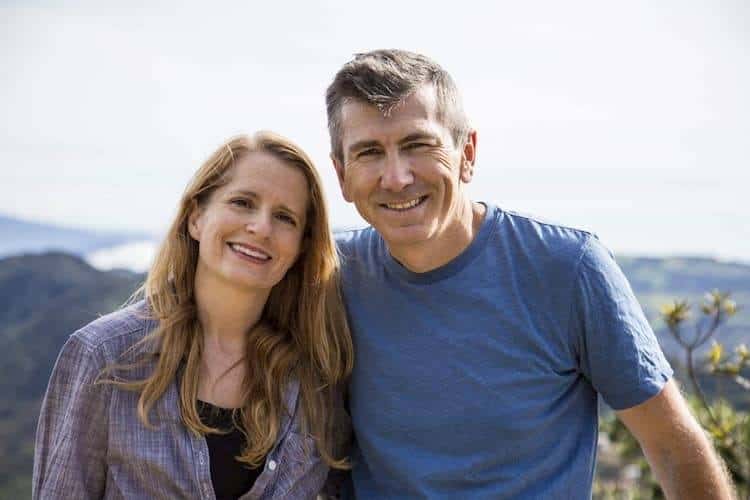 We combine our 25+ years each in tourism, hospitality, entertainment marketing, and video production to help tourism brands create marketing strategies, plans, tools, and high-impact videos using our purpose and profit marketing system.
What Our Clients Are Saying
Improve your tourism website today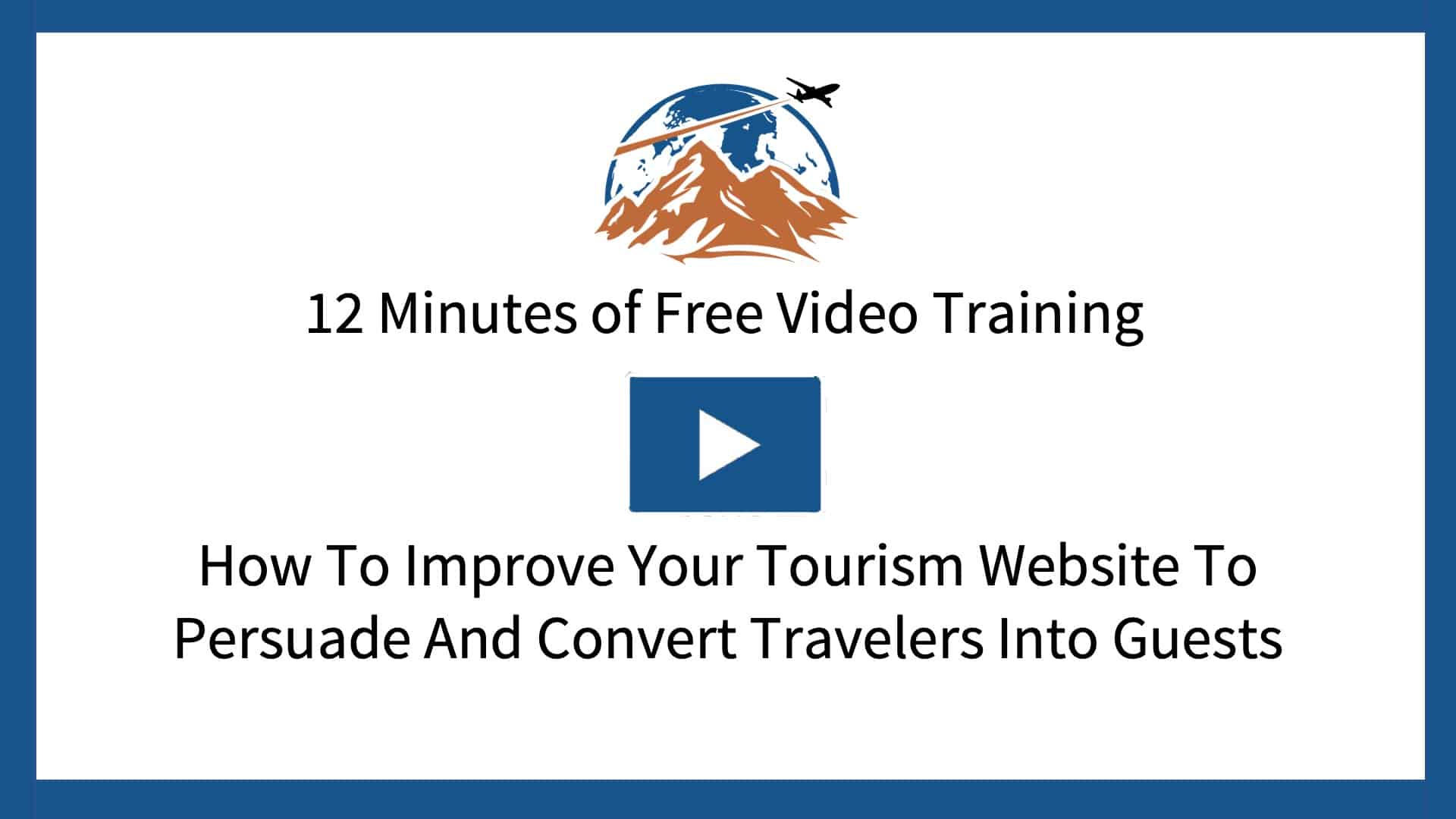 Popular Posts
12 Tourism Pricing Problems and How to Avoid Them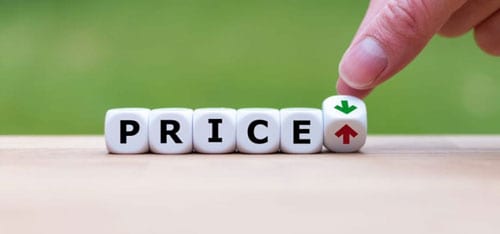 When Travel Opens Again, How Do I Attract New Guests?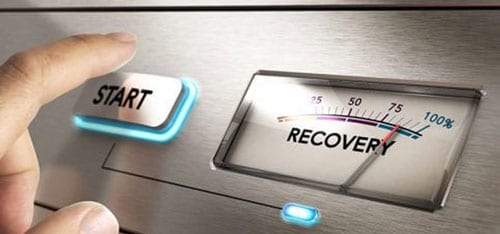 How To Market Your Business With Purpose